NAMIWalks Orange County
We would love to have you join us as a VOLUNTEER at NAMIWalks Orange County!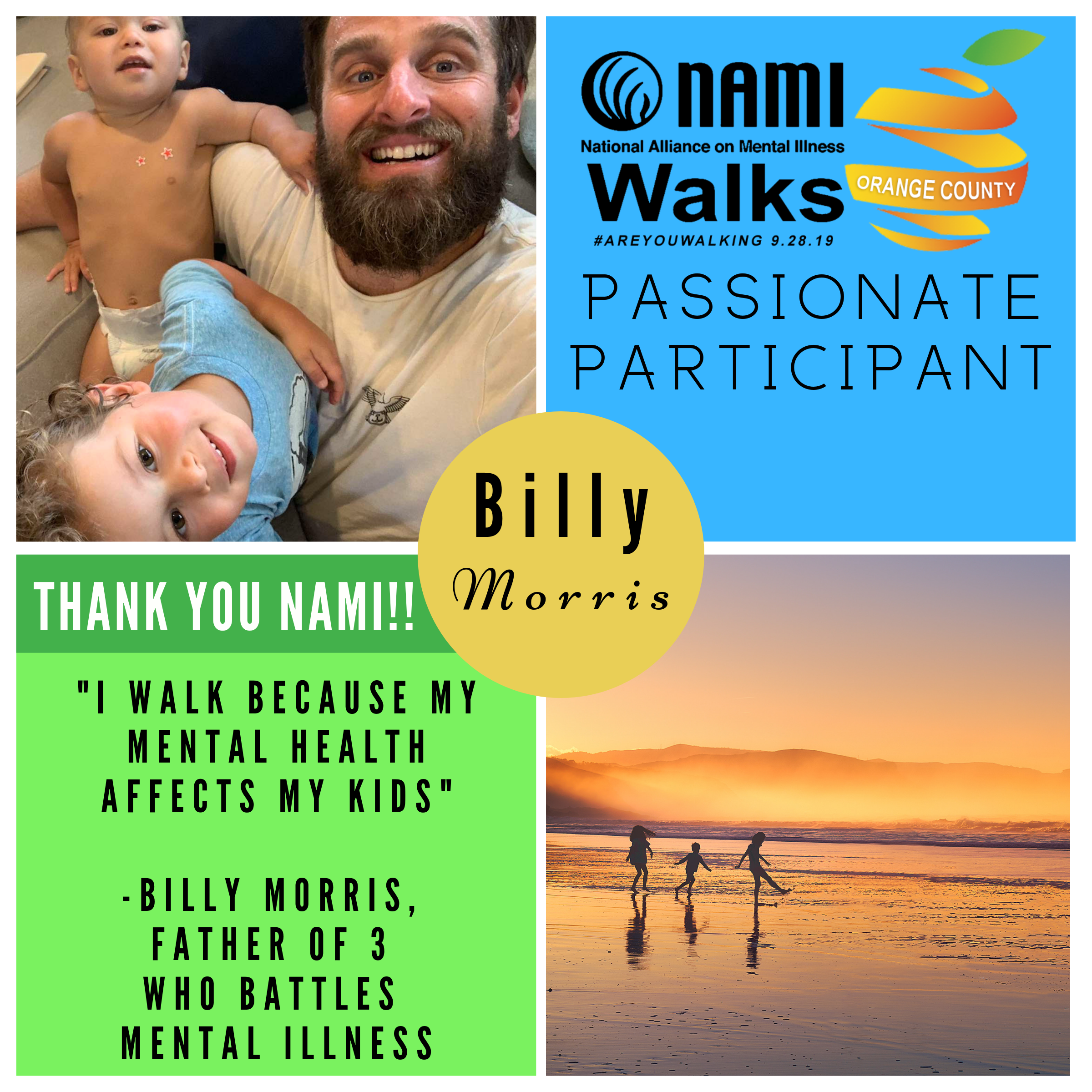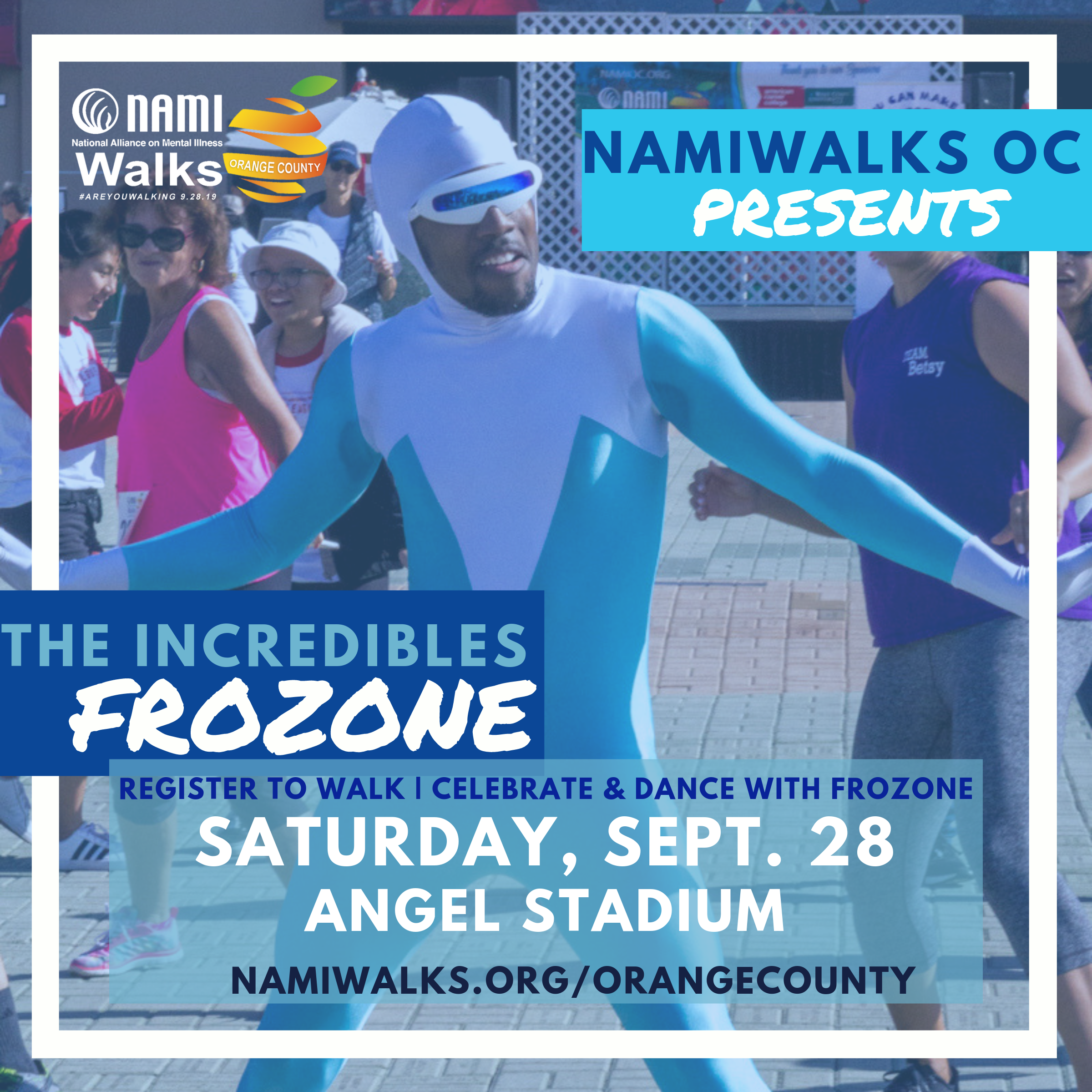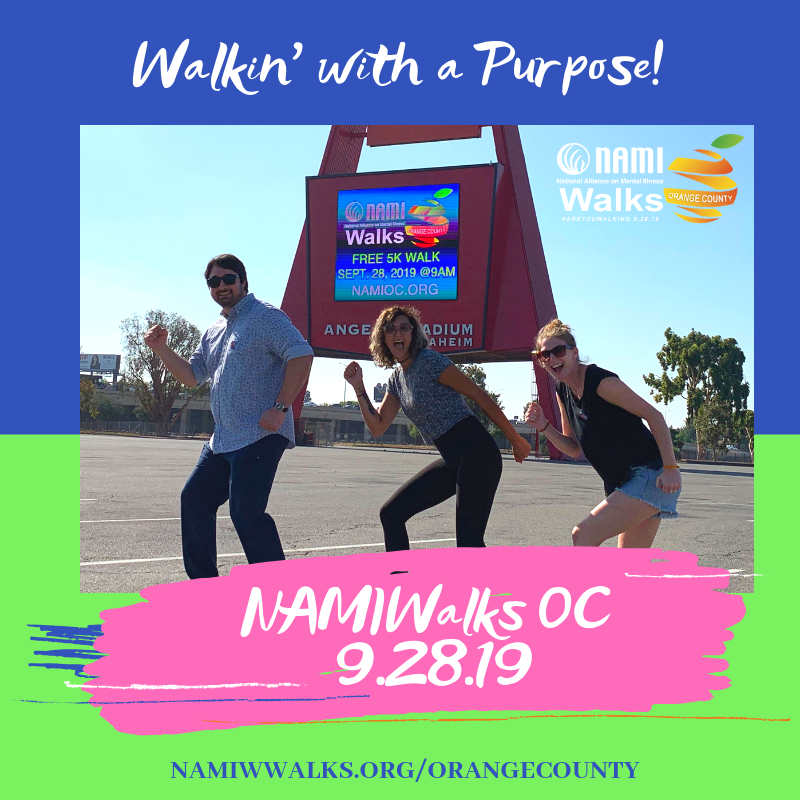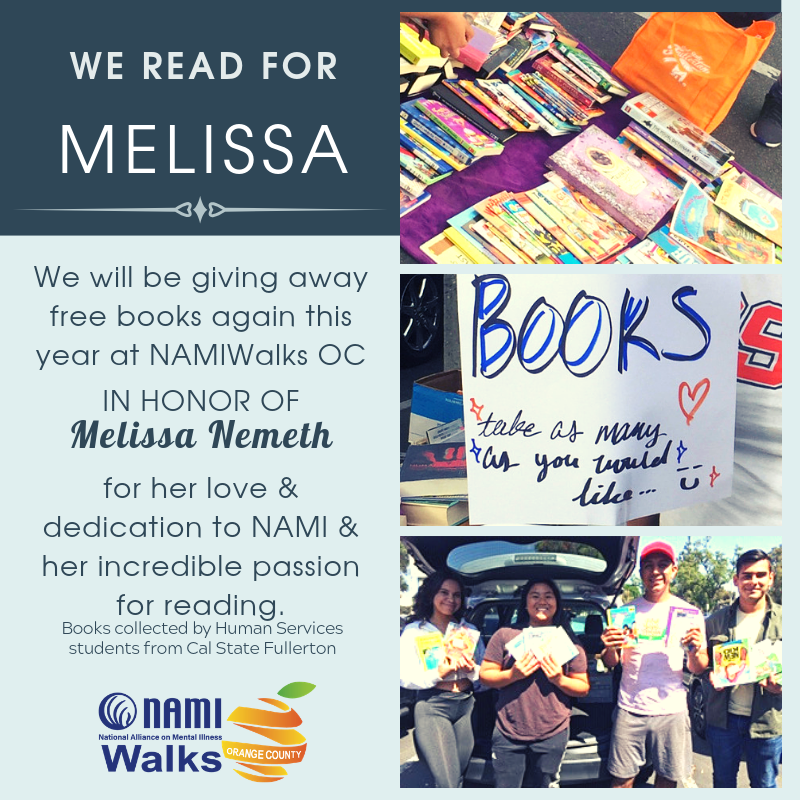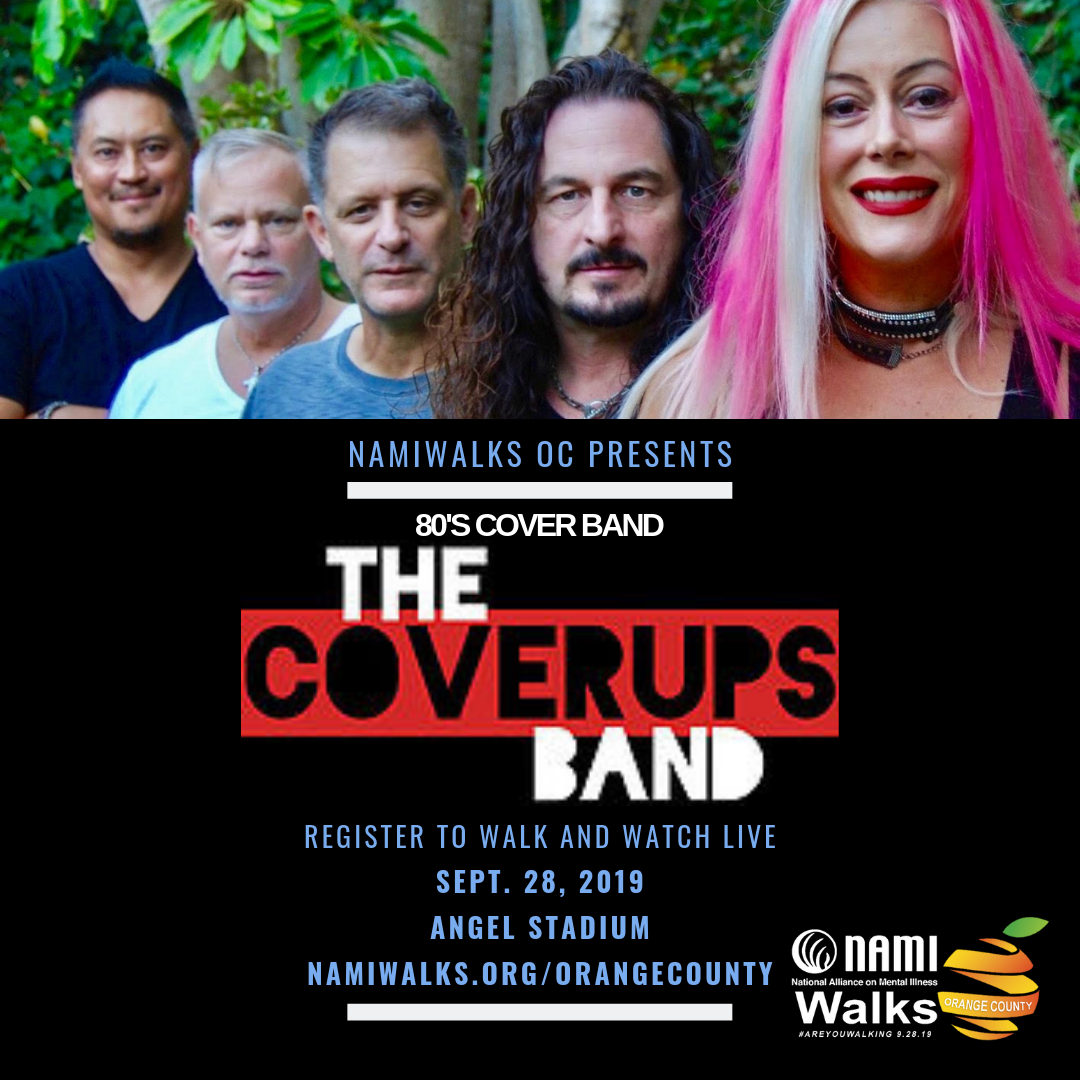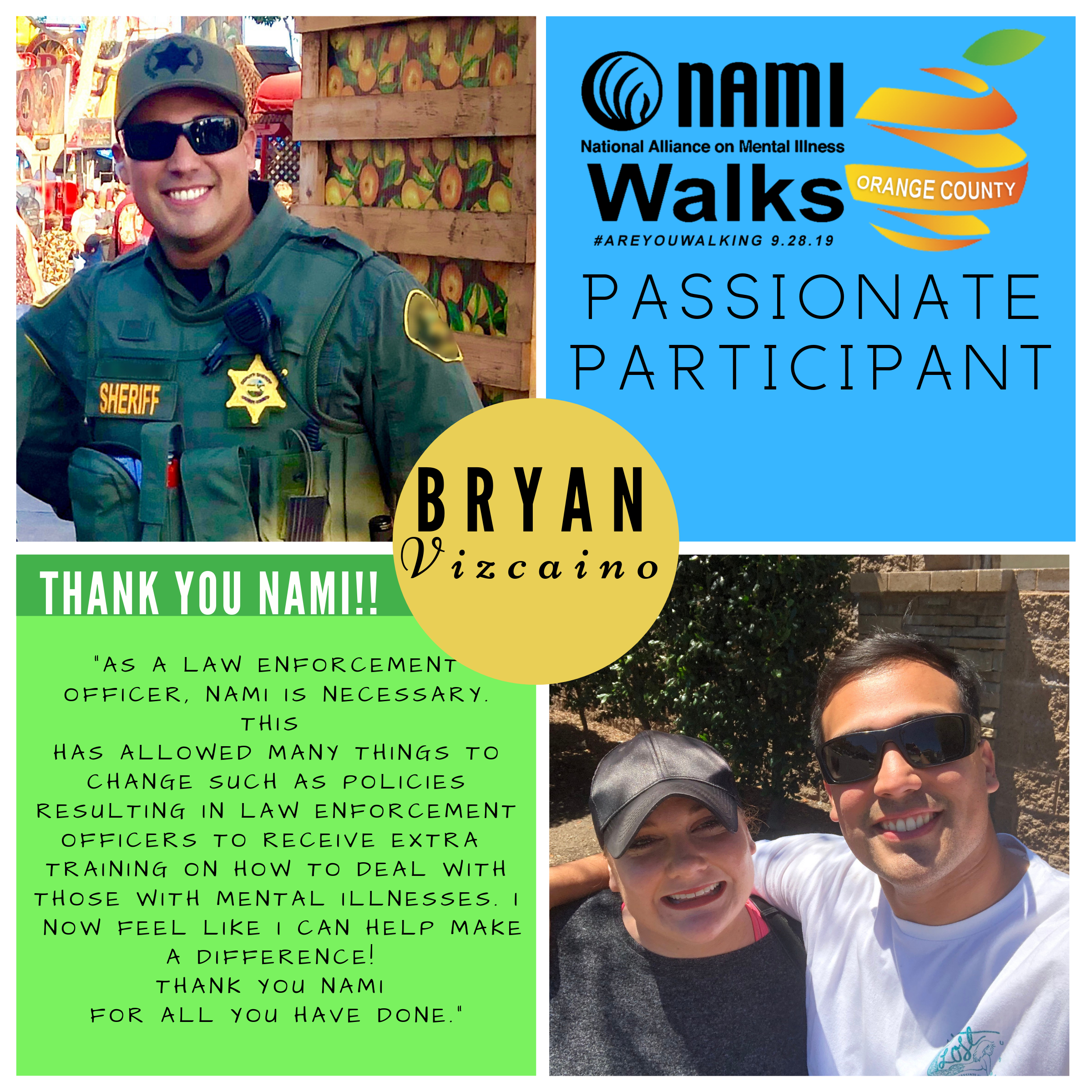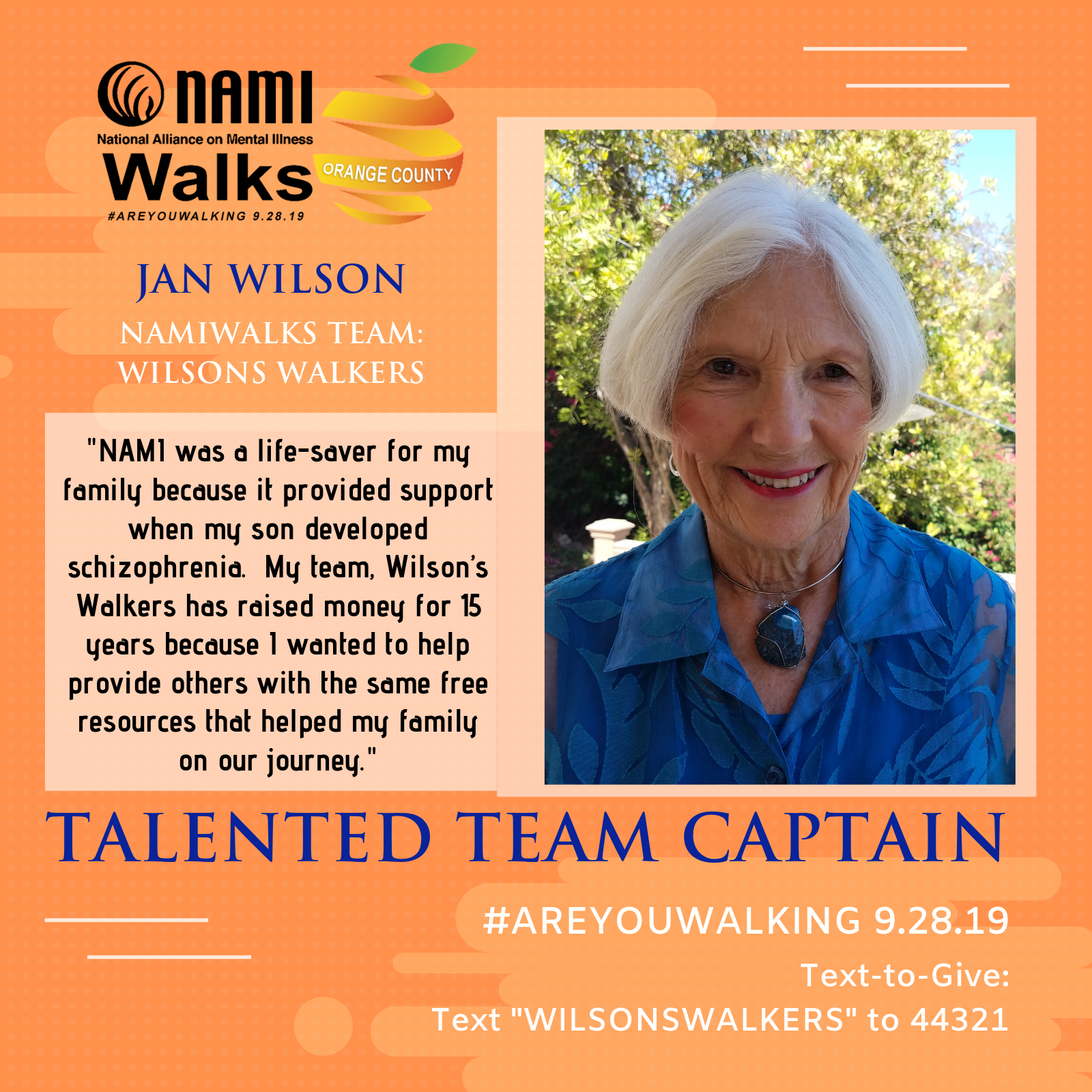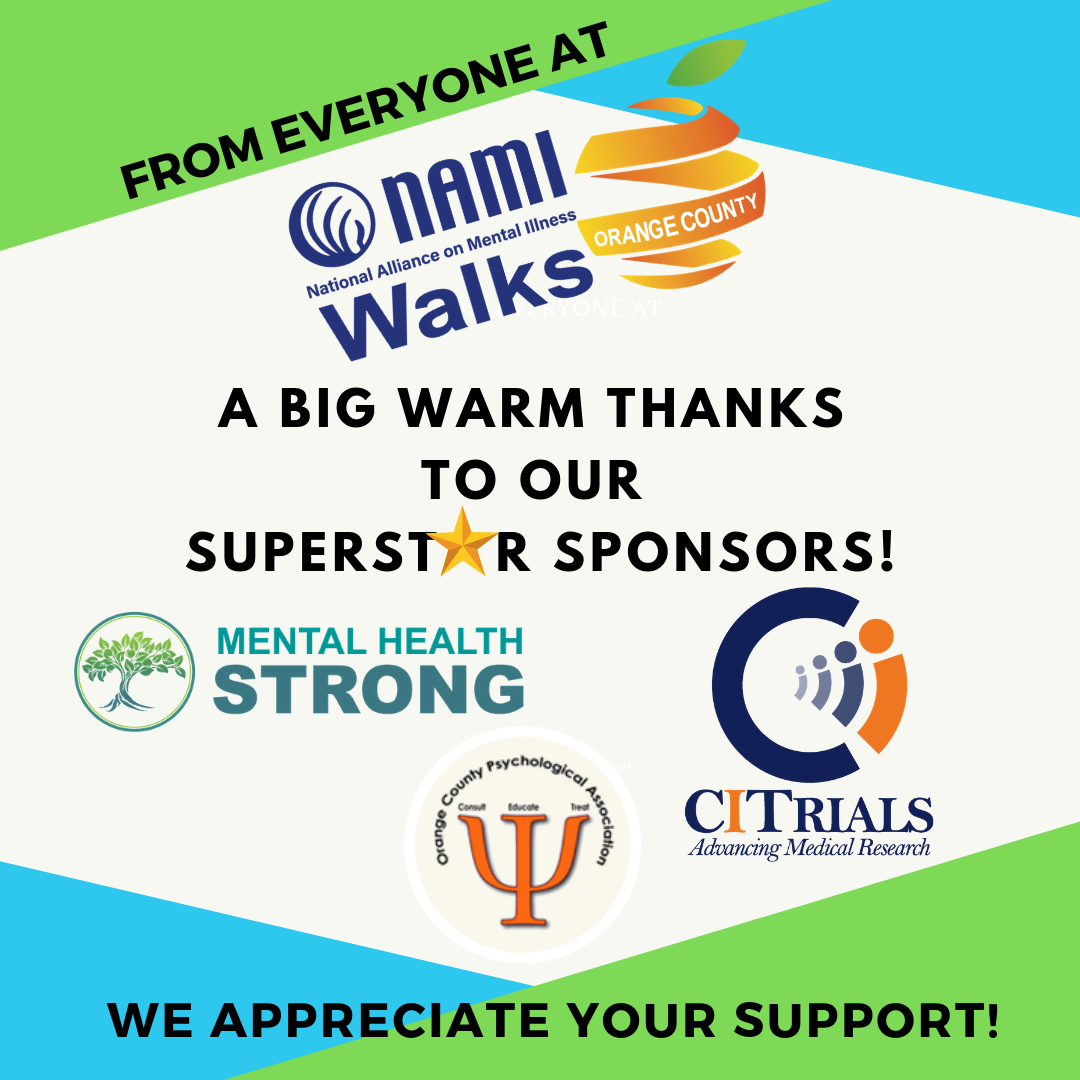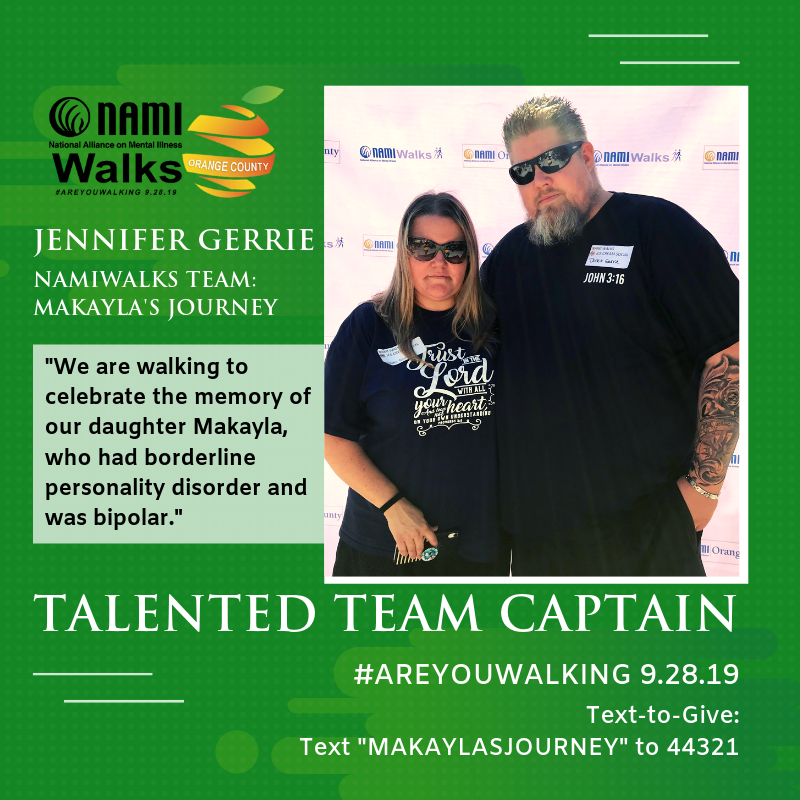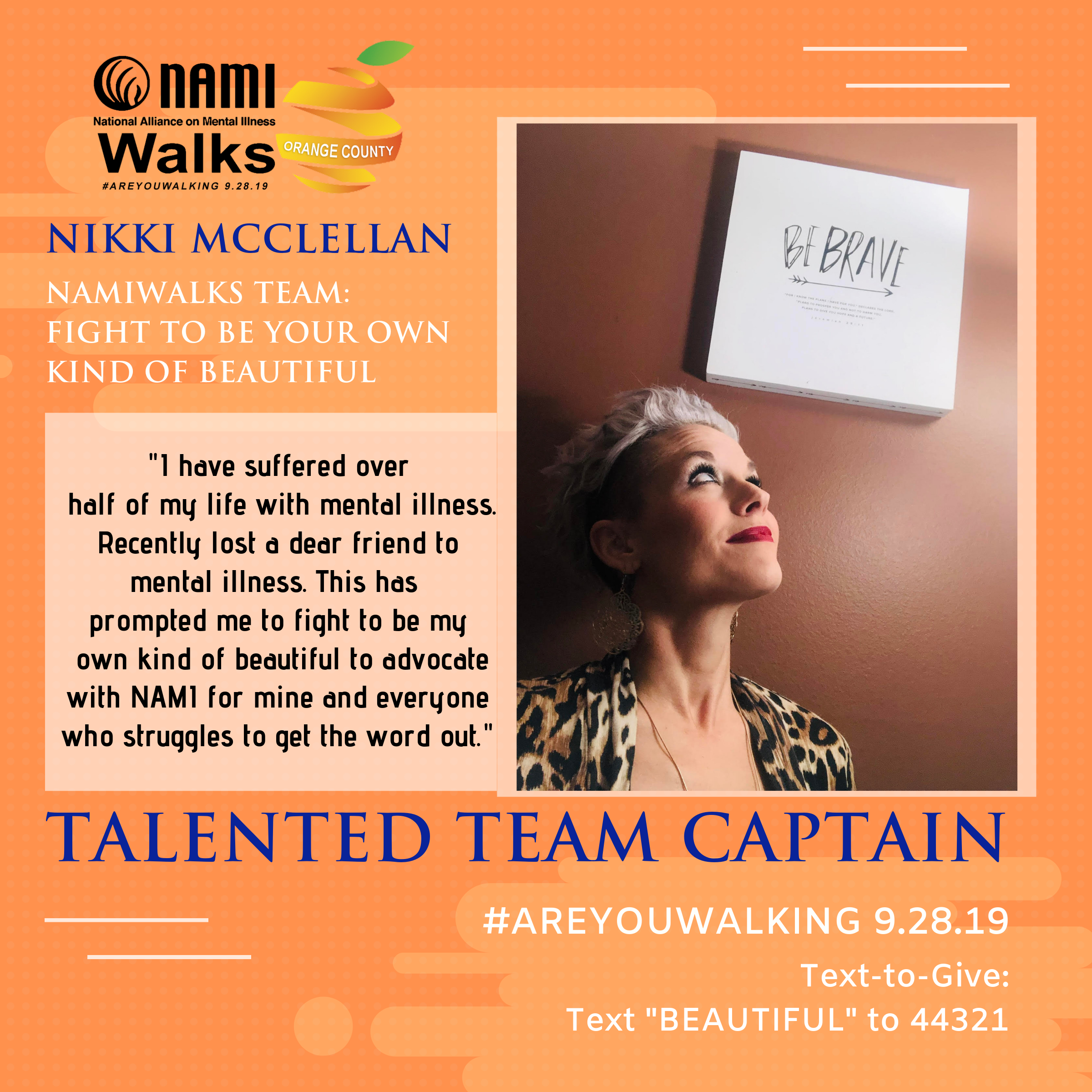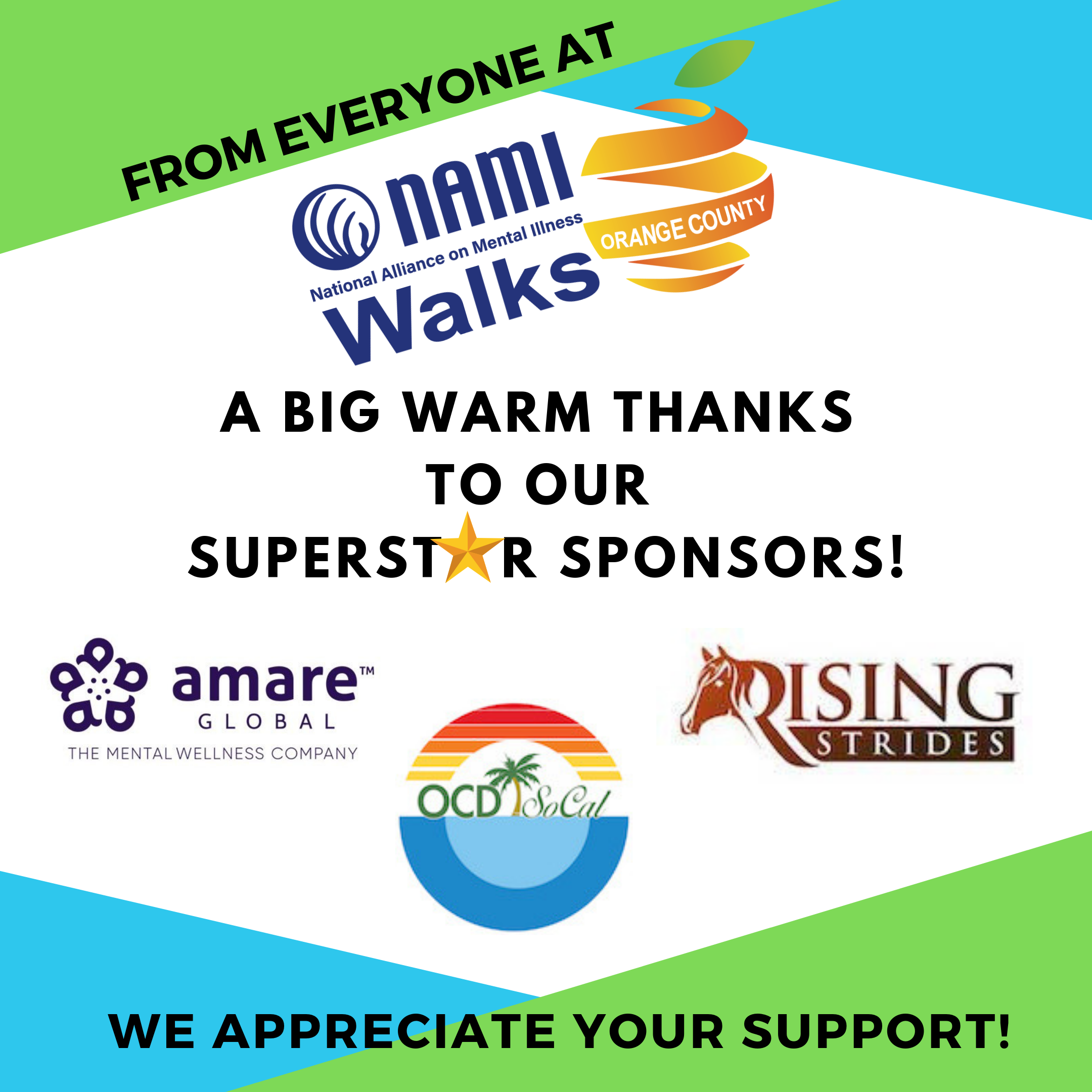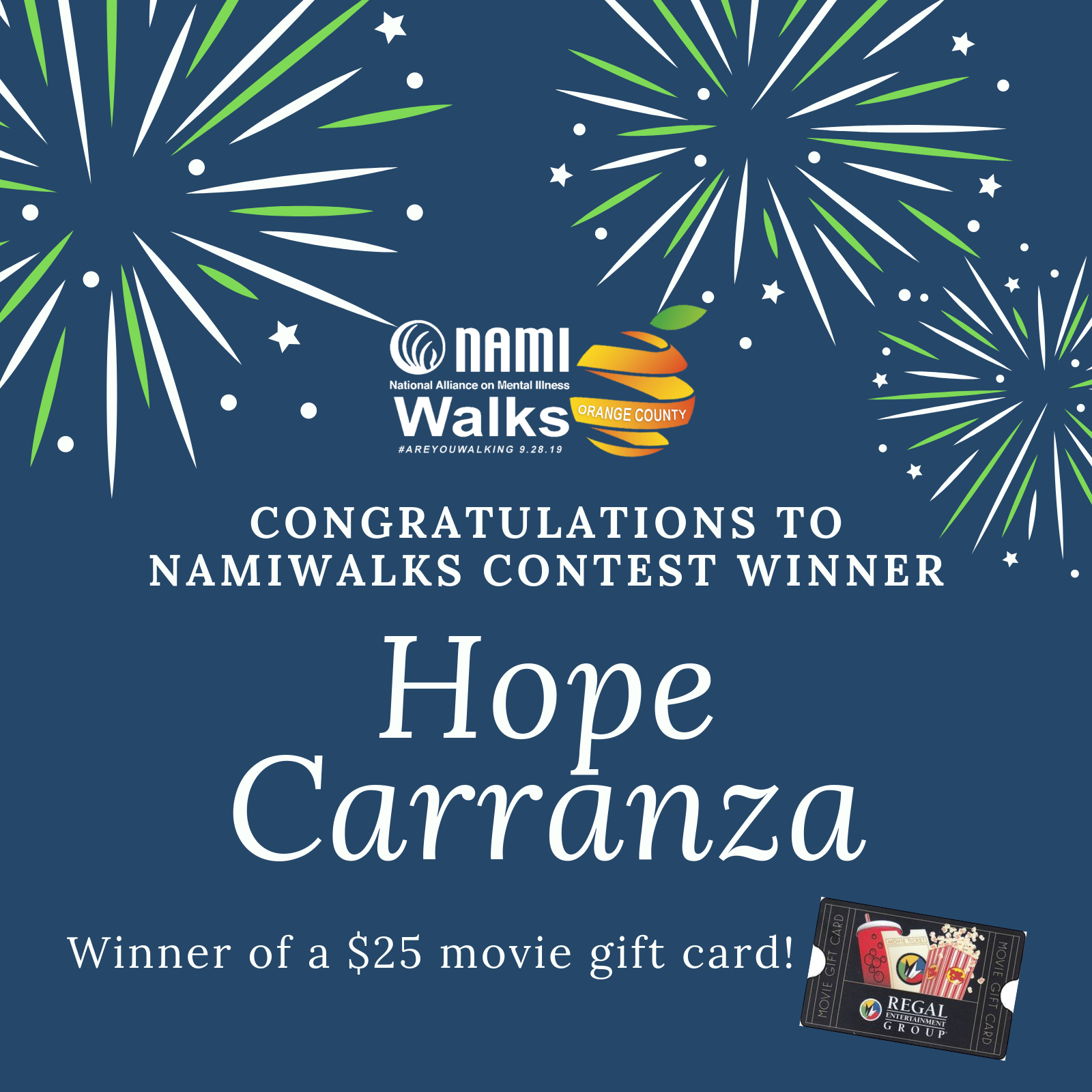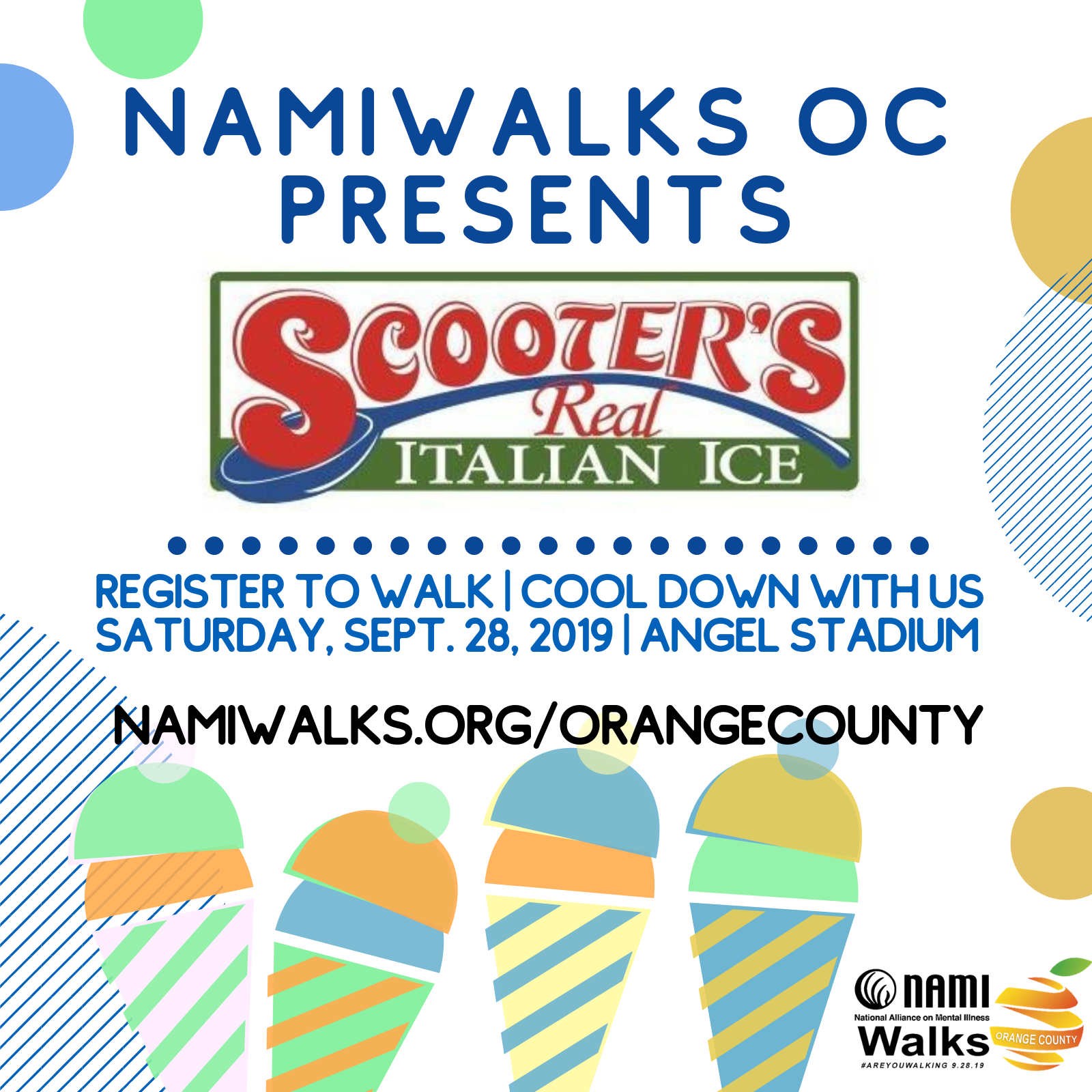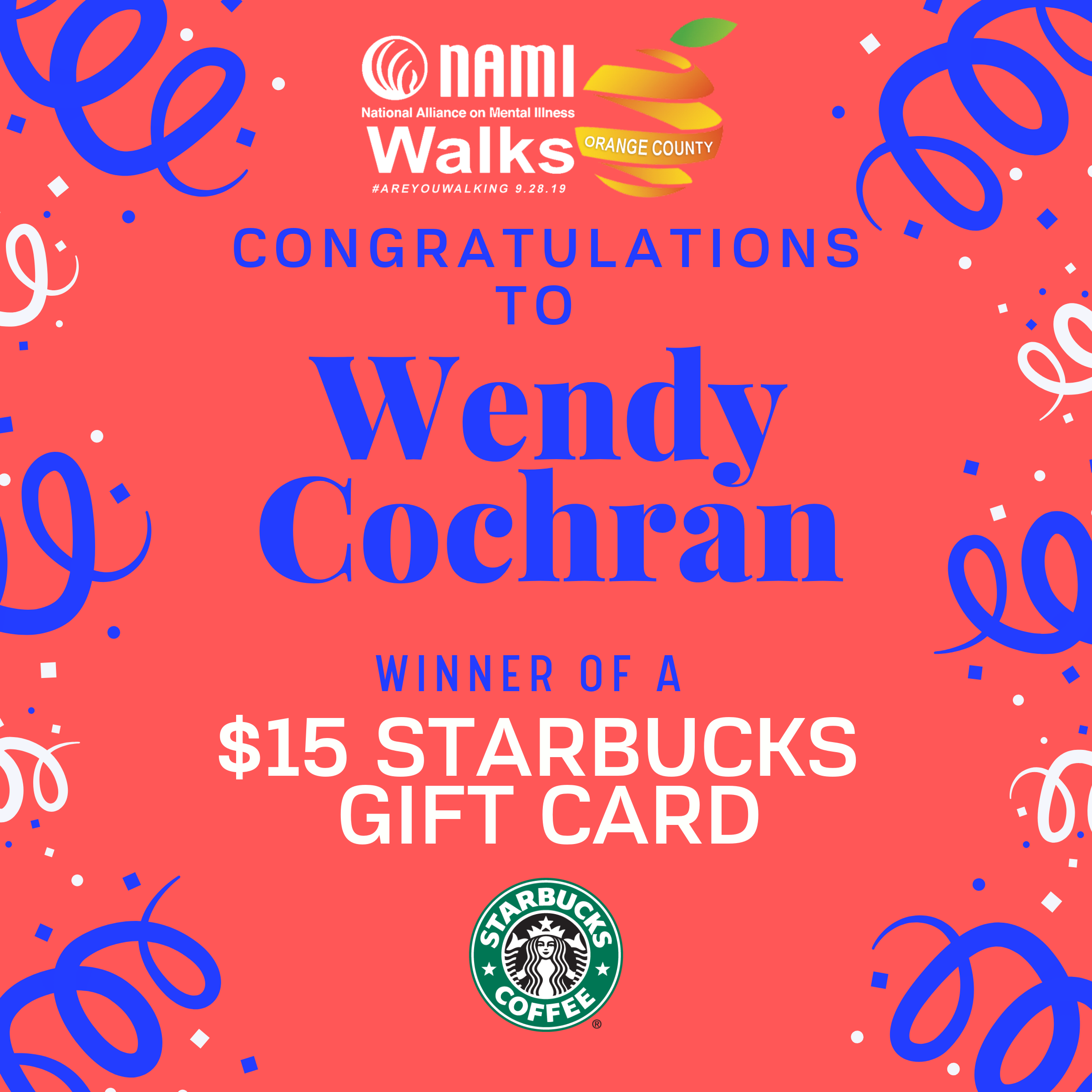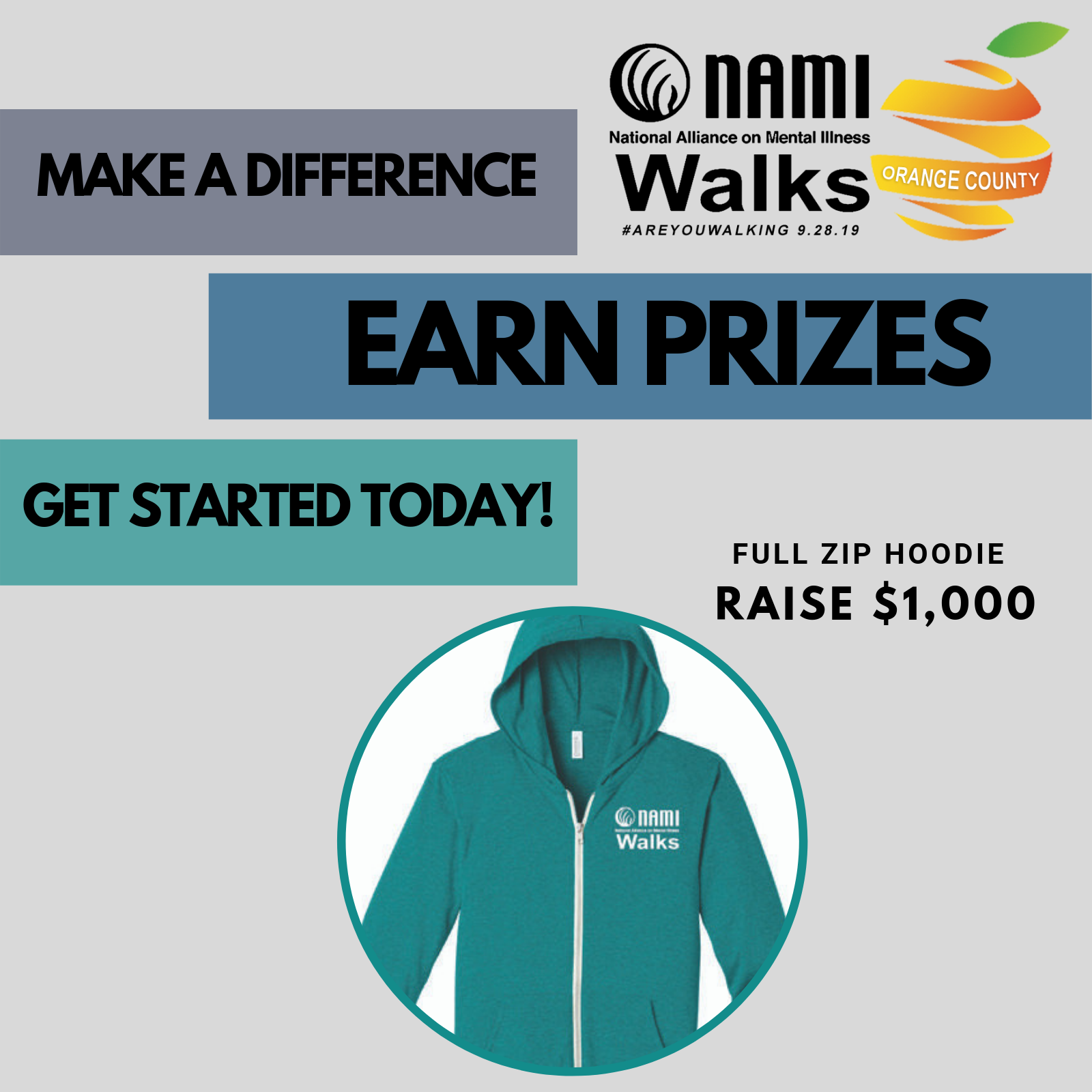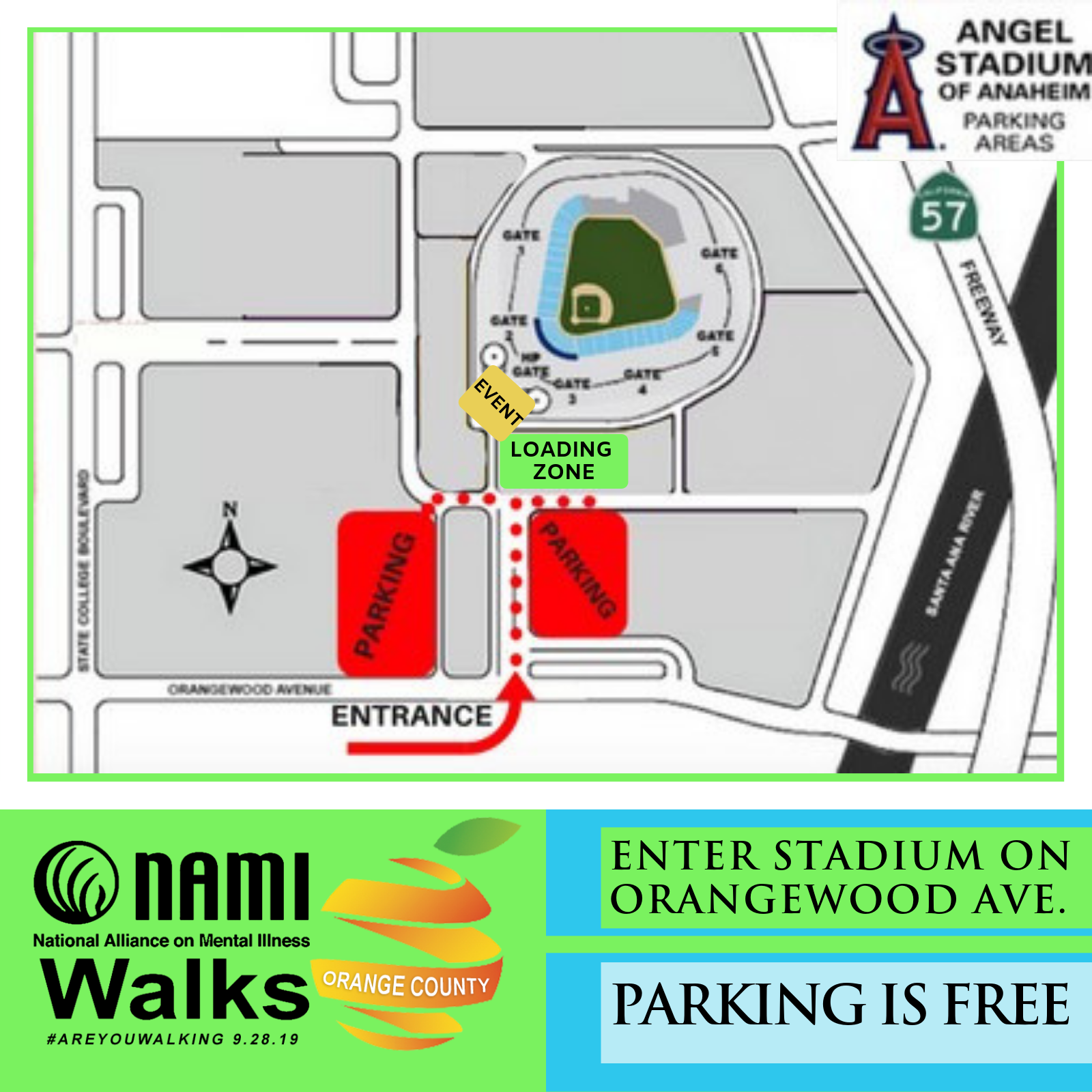 NAMIWALKS ORANGE COUNTY
REGISTRATION (FREE): 7:00 A.M. TO 9:00 A.M.
WALK STARTS: 9:00 A.M. DISTANCE: 5K
Contact Susan Adams here: s-adams@namioc.org
If you are interested in getting more involved, also be sure to check out our sponsorship opportunities! Sponsors not only get a vendor's table, but they get increased community exposure as well. Some of these benefits include your company/agency name and logo on both our official NAMIWalks Orange County shirt and on the Anaheim Angels jumbotron during the walk.
Also, volunteers will be cheering and holding up signs with your logo on it, and we will have your logo advertised on both the NAMIWalks Orange County and NAMI-OC websites. The cost of a sponsorship starts at only $25 more than having just a vendors table alone!*
Join the movement today to support those affected by mental illness while fighting against the stigma that surrounds it.*Additional price is based upon our minimum sponsorship fee relative to for-profit vendor pricing.